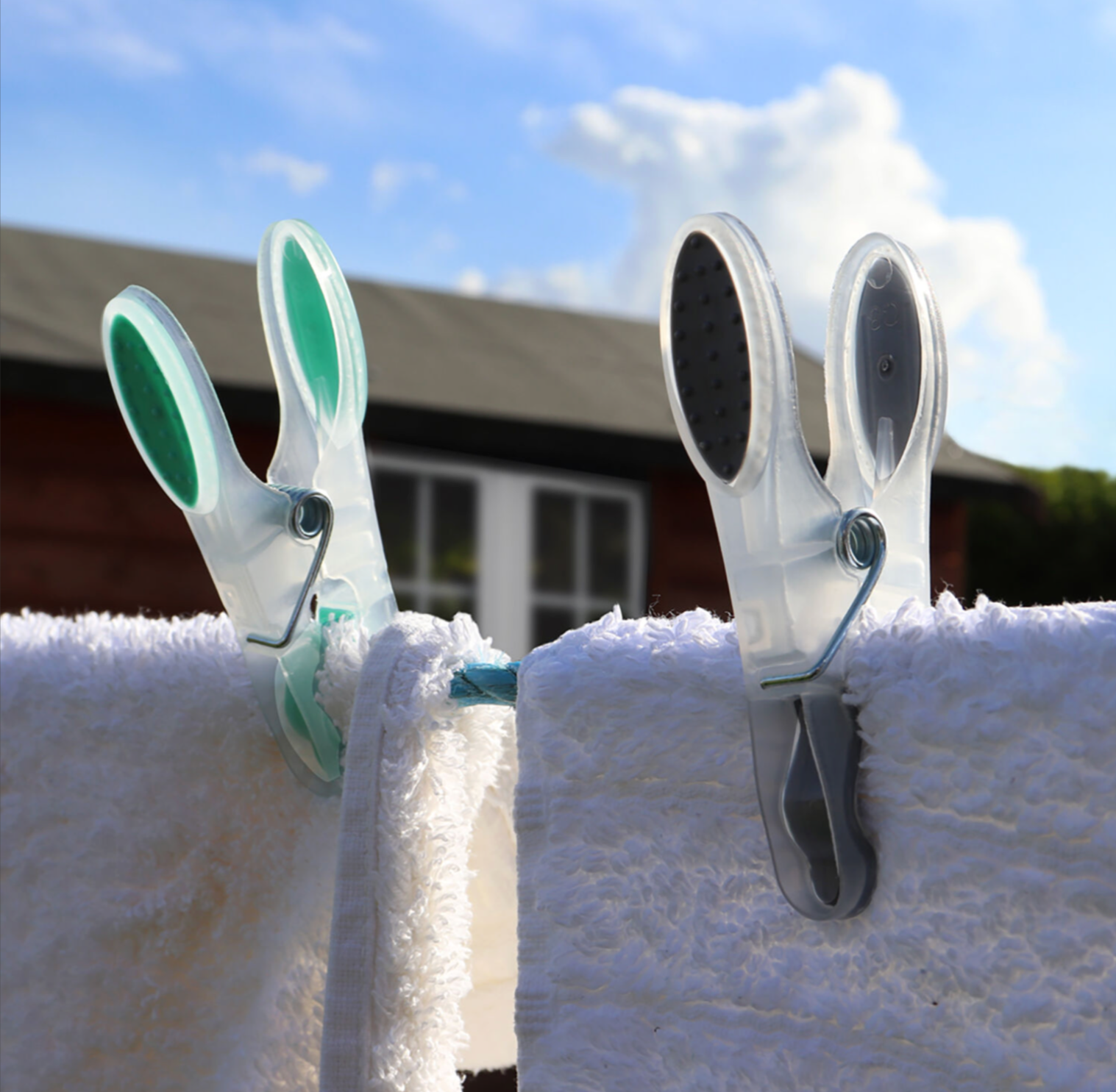 Soft grip clothes pegs
€10.00
VL 24 Soft Grip Clothes Pegs are great for hanging all your laundry. Their vibrant colours will indeed prevent you from misplacing them. Have peace of mind when you put your laundry out on the line, as these pegs will keep your clothes securely in place.
In addition, the durable material of these pegs will not leave marks on your washing. Featuring non-slip finger pads for ease of use and a coil spring for a firm hold.
With a pack of 24 pegs, you'll have enough for the whole family. We have a variety of pegs in different packs sizes, so make sure to check out the rest on our website.