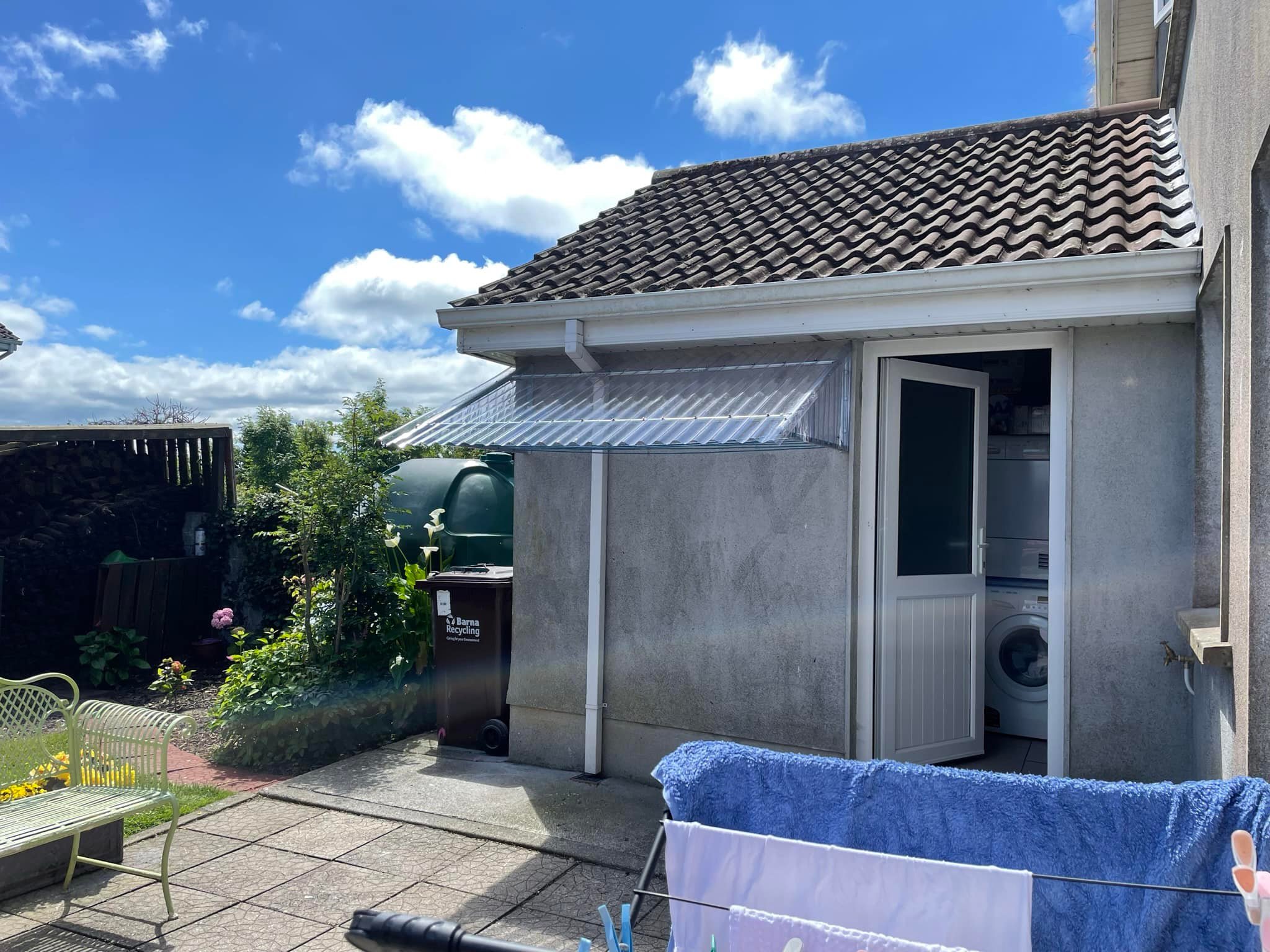 6ft canopy clothes line
€350.00
6ft Canopy Covered Clothesline
Introducing our 6ft Canopy Covered Clothesline – the perfect solution for all your outdoor drying needs.
This compact yet versatile clothesline offers ample space to hang your laundry while providing protection from the elements.
It's incredibly easy to install with simple tools like a drill, making it a hassle-free DIY project.
If you prefer professional installation, we also offer fitting services in most areas.
To get a personalized installation quote, please send us some pictures of the area you want to have fitted, along with your location.
Say goodbye to worrying about sudden weather changes and hello to convenient, hassle-free laundry drying with our 6ft Canopy Covered Clothesline.
Complimentary Warehouse Pickup in the Vicinity of Dungarvan
We are pleased to offer the convenience of free pickup from our warehouse located in close proximity to Dungarvan.
Should you require Delivery and installation services, we would be delighted to assist.
Prior to finalizing your order, we kindly request that you contact us either via telephone or message to discuss the associated costs, which may vary depending on your specific location.
please feel free to reach out to us via WhatsApp 083 8711473.
Your satisfaction is our utmost priority, and we look forward to providing you with a seamless and tailored service experience.